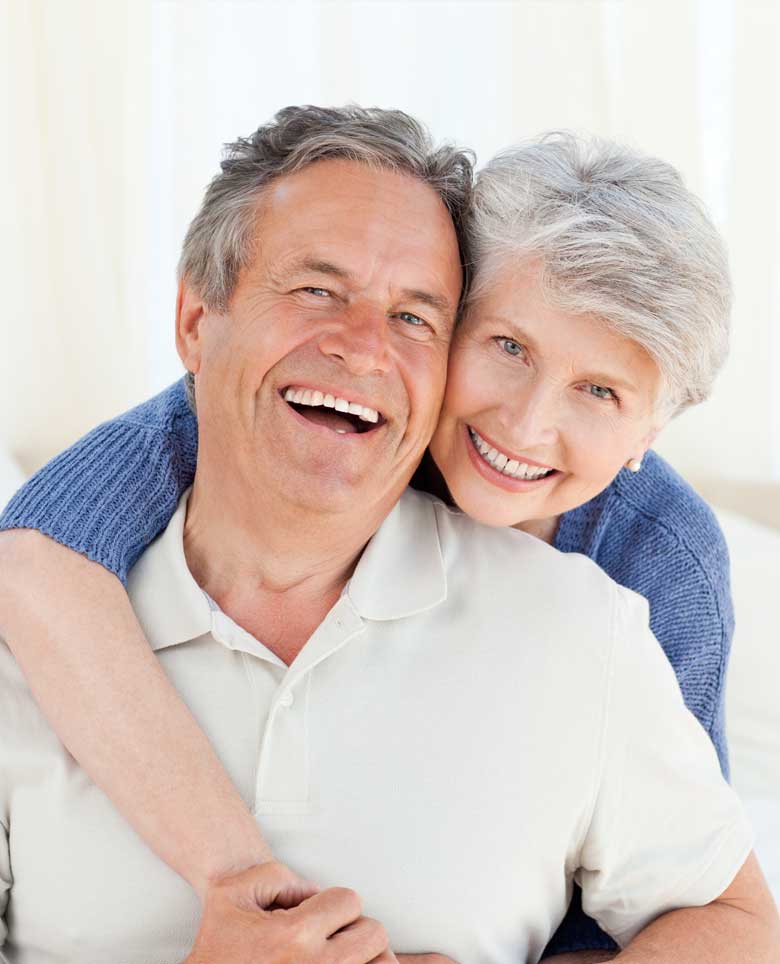 Medical and Nursing Services
We provide preventative medicine and more for the elderly who are burdened by the normal process of aging and the psychological effects that accumulate over the years. We support the treatment and prevention of the various medical problems which, inevitably, appear over time and as part of the normal aging process.
After the age of 65, "degeneration" increases daily and illnesses due to the burdens of everyday life, infections and neoplastic diseases take their toll on our loved ones. We put our many years of experience to good use, and we aim to mitigate these unpleasant developments in the best possible way.

Services Offered
Intellectual and physical exercise
Frequent medical laboratory tests and evaluation
Complete daily personal hygiene and cleanliness routine
We provide 5 meals a day. We follow the Mediterranean Diet which meets our guests' dietary requirements in terms of both micronutrients and macronutrients. Our menus are designed by a Clinical Dietitian/Nutritionist, and we can provide enteric and parenteral nutrition and personalised diets. Our standard nutrition includes:

Red meat, poultry, fish, eggs
Bread, cereals, rice, pasta, potatoes, legumes
Fruit and vegetables
Milk, yogurt, cheese

Preventive seasonal vaccinations
Preventive Checks
---
We carry out preventive health checks at regular intervals. These checks include General Blood Tests, Complete Biochemical Tests, Immunological Tests and we also check Vital Signs (blood pressure, blood oxygen levels, temperature and heart rate). More specifically, we work with the Centre's doctors to prevent and treat:

Respiratory System
Respiratory checks (monitoring of respiratory capacity, functional disorders or diseases)
Clinical examination by one of the Centre's doctors, checks on blood oxygen levels
Shortness of breath, increased breathing rate, asthma and coughs

Circulation
Cardiovascular diseases
Heart disease, hypertension, arrhythmias, chest pain and edema

Musculoskeletal System
Abnormalities
Pain and stiffness of the joints
Fractures, osteoporosis

Urinary system
Urine monitoring, difficulty in urination, frequency and incontinence
Urine characteristics and infections
Urinary retention and catheters

Central Nervous System
Alzheimer's type dementia and dementia
Extrapyramidal syndrome
Epilepsy
Strokes

Skin
Rashes, wounds
Condition of hands, feet and nails
Injuries with specialist care from a surgeon

Eyes and Ears
Visits from Eye, Nose and Throat specialist and checks or ear and/or nasal secretions and any
Visits from ophthalmologist and an examination for redness or irritation and ocular secretions.

Medication
Patients are given the prescribed medicine for any conditions. We constantly evaluate any side effects or interactions between medicines that arise while patients are on medication.

Rehabilitation
Any nursing problems that the elderly face, whether they are physical, social or physiological, are recognised, diagnosed and treated effectively, without ignoring any limitations imposed on any individual patient by the aging process.

Endocrinological System
Thyroid diseases (hyperthyroidism, thyroiditis)
Type 1 and type 2 diabetes (insulin dependent and non-insulin dependent) with chronic complications
Regular blood sugar monitoring. Strict adherence to a diabetic diet
Ophthalmic Examination and Prevention of Infections.